Special offers
Can't find the right offer? Call us!
>7 Notti/Nights
Discount value 30%
Sconto per prenotazioni di almeno 7 notti
Discount is valid for reservations:
Minimum before (days): 30
Maximum before (days): 365
Length of stay minimum (days): 7
Length of stay maximum (days): 14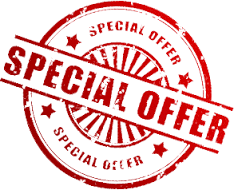 Stay longer!
Discount value 10%
Stay with us at least 3 days and gain 10% discount!
Discount is valid for reservations:
Length of stay minimum (days): 3
Length of stay maximum (days): 7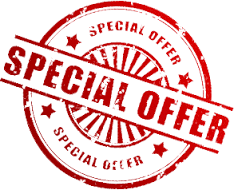 12% off minimum stay 4 nights
Discount value 11%
Discount is valid for reservations:
Length of stay minimum (days): 4
Length of stay maximum (days): 5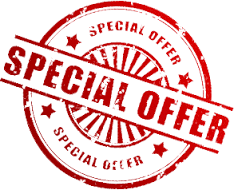 13% off minimum stay 5 days
Discount value 13%
Discount is valid for reservations:
Length of stay minimum (days): 5
Length of stay maximum (days): 6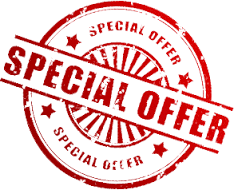 2 weeks planning
Discount value 20%
Discount is valid for reservations:
Minimum before (days): 7
Maximum before (days): 14
Length of stay maximum (days): 28